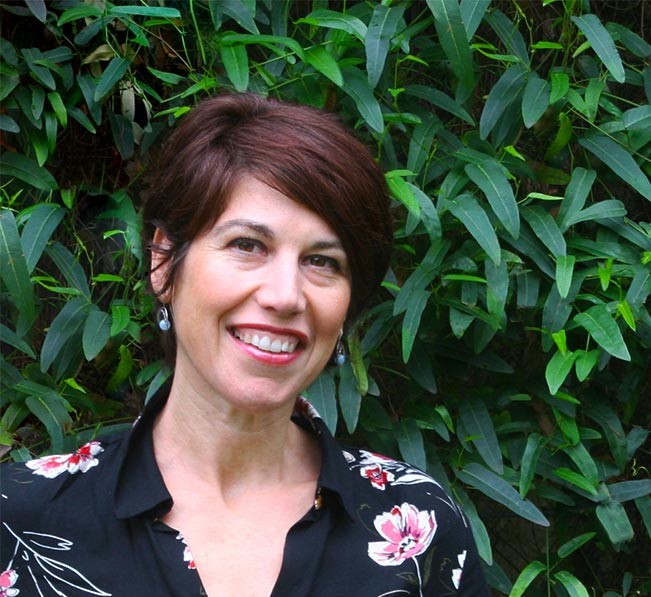 Hi! My name is Patricia. And if you have landed on this section, I would like to think that you like my work and you are curious about the person behind it.
I can describe myself as a busy bee. This urge for action and learning has taken me through different occupations in different countries. From teaching to business analysis through translation and administration, from Asturias to back to Asturias and passing by South Africa, Holland and Alicante. But what has always remained a constant in my life is my passion for art. My artistic career has mainly focused on oil painting until 2019, when the world of illustration opened up endless possibilites to express myself. Since then, I have enriched my language with education and hours of work.
It is a winding road but worth every minute.
Each drawing has a piece of my heart and a story behind it. Enjoy them!
"A winner is a dreamer who never gives up" – Nelson Mandela